Teaching & Study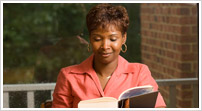 Are you a Sunday school teacher creating a lesson on a specific character or topic? Or are you doing indepth individual study?
Kids Korner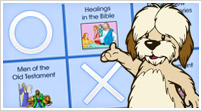 Play online games, print puzzles and games, listen to a Bible story, read about Bible characters, and tour the Holy lands.
Everyday Living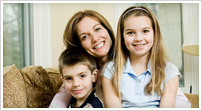 Articles, stories of healing, guest interviews, parenting features, and book reviews illustrate how the Bible helps us in everyday life.
For Teens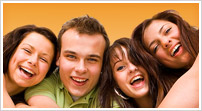 Read articles on identity and relationships, follow Q&A on a variety of topics, and be inspired to make a difference in your own community.
Time to Reflect and Choose (Make a Difference) Jacob shares how disconnecting and taking alone time to reflect helps him make good choices.
Jacob and Nicholas (Identity) Living, Learning, Communicating in a Different Culture—We're All God's Children
Finding Satisfaction (Q&A)
I've recently begun to realize how much more I have compared to peers in less developed countries. With that said, I always want more. Why is this?