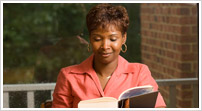 Are you a Sunday school teacher creating a lesson on a specific character or topic? Or are you doing indepth individual study?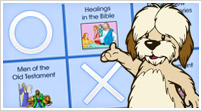 Play online games, print puzzles and games, listen to a Bible story, read about Bible characters, and tour the holy lands.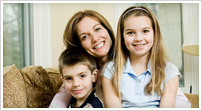 Articles, stories of healing, guest interviews, parenting features, and book reviews illustrate how the Bible helps us in everyday life.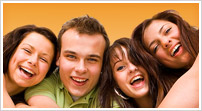 Read articles on identity and relationships, follow Q&A on a variety of topics, and be inspired to make a difference in your own community.
A No Screen Christmas (Make a Difference) Screens were not a part of the Nativity. Do you have the courage, love to turn off the screens? It'll be the best gift you give yourself and others.
Want Good Friendships? Unplug and Connect (Relationships) It may sound impossible and impractical, but putting down our devices is necessary for real relationships and future success. Find out why!
Let Go of Ego (Identity) How do we deal with a superior attitude, which can be offensive and block healing and opportunity?
Paul and Women (Q&A)
Did Paul really put down women? Many of my friends say he did, and they come back with passages that sound like it. But for some reason, I don't think he did. What can I say?